1. Tap the Settings icon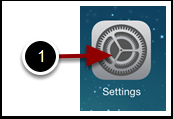 2. Tap Mail, Contacts, Calendars
3. Tap Add Account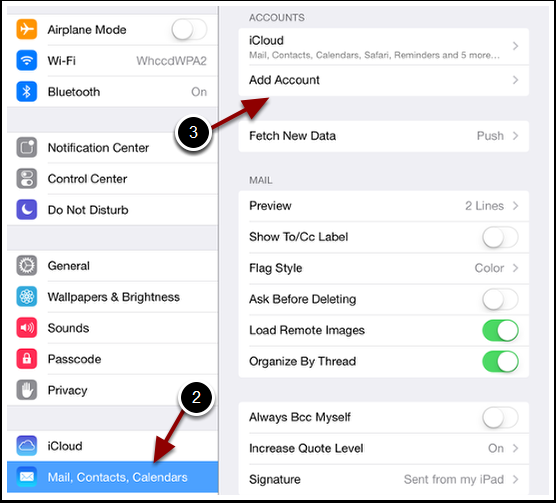 4. Tap Exchange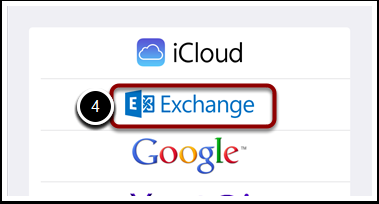 5. Email: Enter your West Hills College email address (Employee emails end in '@whccd.edu' and student emails end in '@my.whccd.edu')
6. Password: Enter your West Hills College password
7. Description: Enter a description, example: WHCCD
8. Tap Next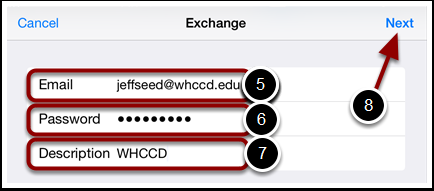 It is possible the account won't auto-discover. If this happens, you will see the following screen:
8. Server: Enter outlook.office365.com
9. Domain: Enter whccd.edu
10. Username: Enter your full West Hills College email address (Employee emails end in '@whccd.edu' and student emails end in '@my.whccd.edu')
11. Tap Next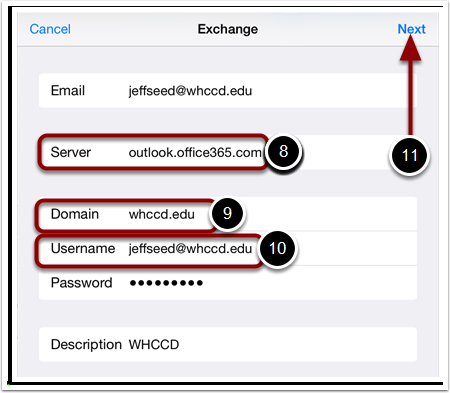 12. Tap Save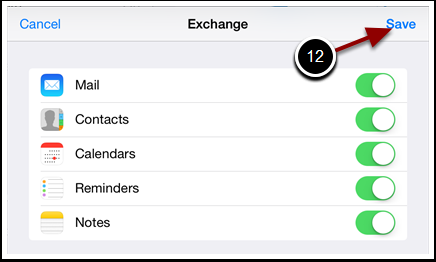 13. When you return to your Home Screen, you should see email starting to arrive.