If you would like to allow another person to access your student records, you will need to complete a student records release. You can release your records via the portal. Please see the tutorial below for a step by step process:
Click on the Self Service quick link here:
https://westhillscollege.com/portal/index2.php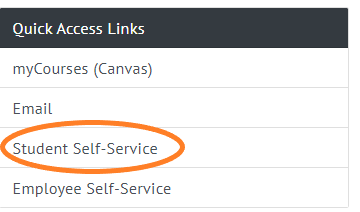 Or access the form through the student portal link in the forms section: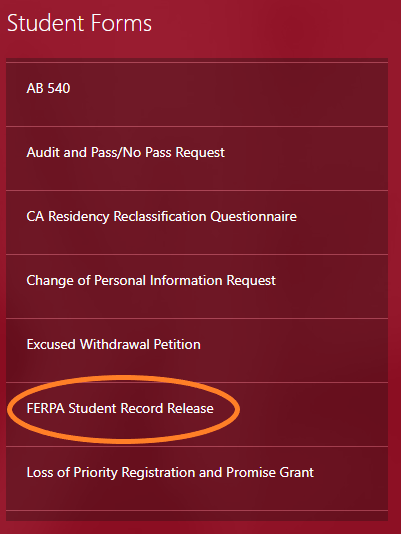 If you used the self service link, select the student profile option with the person icon on the left menu: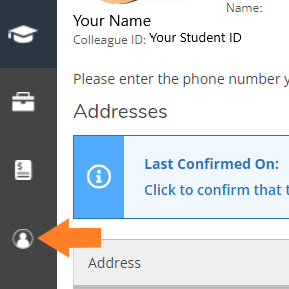 Or click your name at the top of the self service screen:
Choose Student Records Release: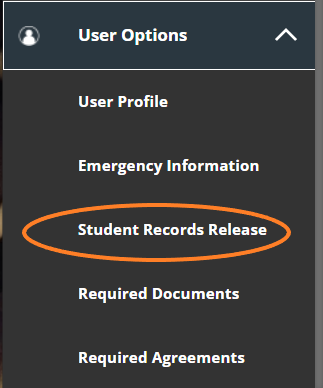 Click Add Person/Relationship:
Enter the information for the person you want to release information to:
Enter their legal first and last name. Do not use a nickname as we may request a valid ID to release your information to them.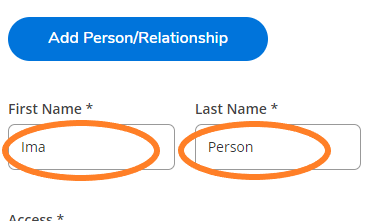 Choose a relationship from the drop down options that most closely matches your relationship with the person you are releasing records to.

Enter a 4 digit PIN.
You will need to provide this to the person you want to release records to. They will need to verify the PIN before we can disclose your information. You will be able to update your PIN as needed.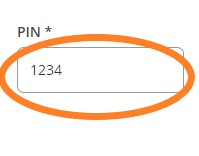 Enter or select a Start and End Date for this person's access.
You can edit this later if you need to.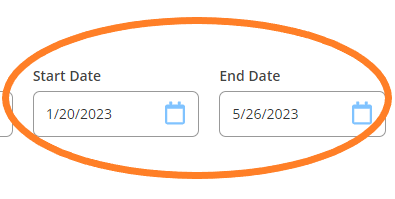 Select the Access Type you want this person to have.
You can view what each access type allows the person to receive by tapping or using your cursor to hover over the 'i' to the lest of each access type. You can find this information below or click here: Record Access Definitions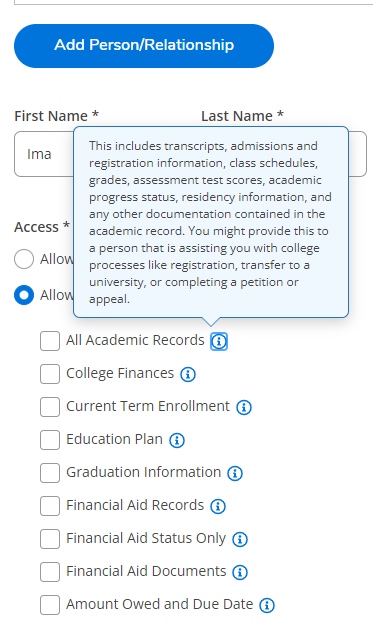 Click the checkbox for the Disclosure Agreement:
Select Submit to create the records release.
This will be visible to staff on campus almost immediately. Any changes you make will also display just as quickly. The person you want to disclose information to can call, zoom, mail in a request, or stop by our campus offices to access the records you have released to them.