This guide will walk through adding your student email account to an Apple iOS device (iPhone/iPad) for use in the native mail, contacts, and calendar apps. If you would like to use the Microsoft Outlook mobile app instead, please click here for generic instructions from Microsoft: Set up the Outlook app for iOS - Microsoft Support
To begin:
1. Tap the Settings icon.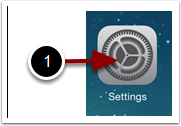 2. Tap Mail.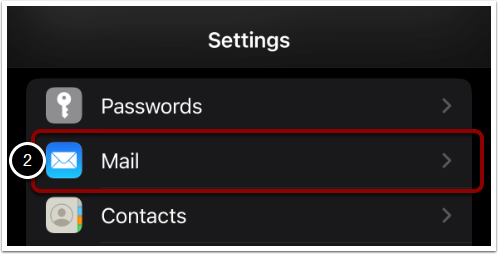 3. Tap Accounts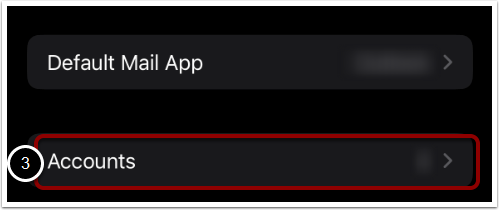 4. Tap Add Account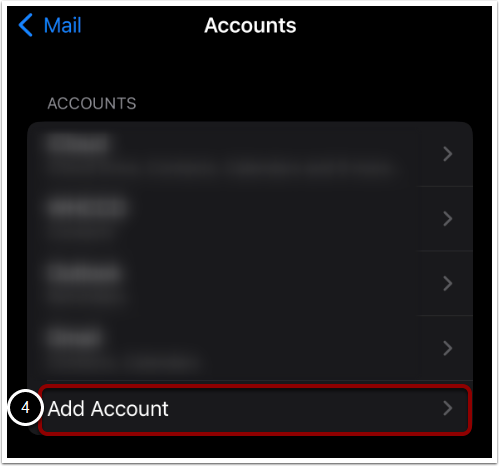 5. Tap Microsoft Exchange.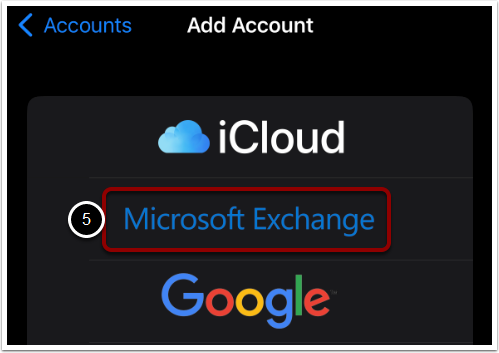 Enter your student email address (i.e. username@my.whccd.edu)

Enter a description (i.e. WHCCD)

Tap Next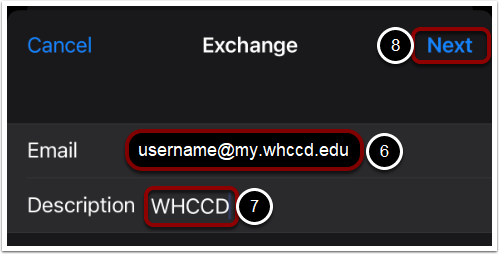 9. Tap Sign In.
Enter your WHCCD username

Enter your WHCCD password

Tap Login.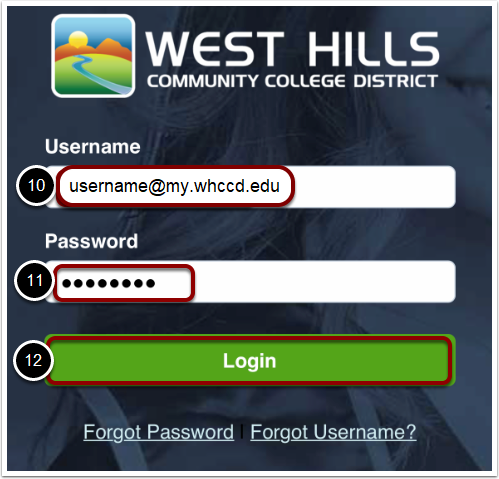 Enter your One-Time-Passcode.

Tap Login.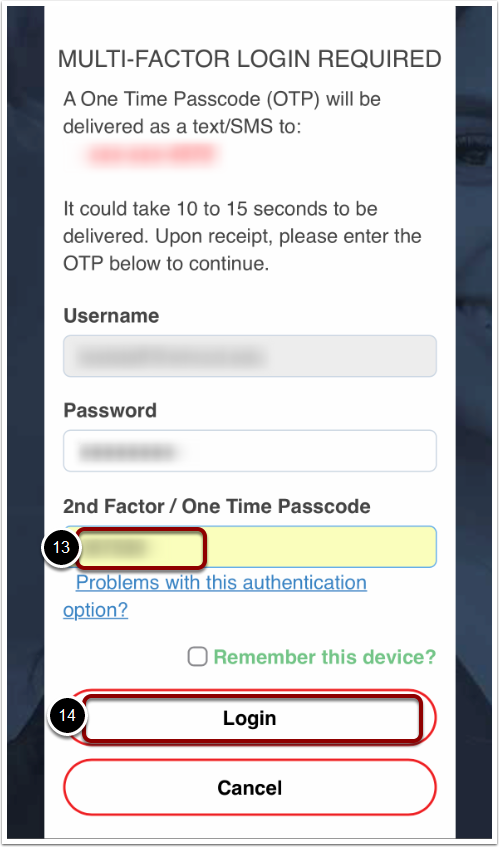 15. Select which items you would like to sync to your device and tap Save.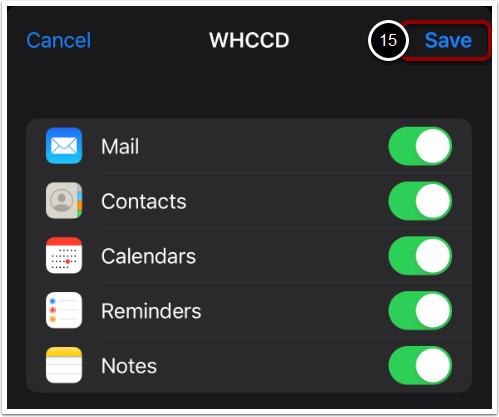 This completes the setup.