Students are licensed to install Microsoft Office apps on up to 5 devices. Please follow the instructions below to get started.
1. Navigate to https://aka.ms/office-install in your web browser.

2. Enter your WHCCD email address.
3. Click Next to be redirected to WHCCD's login page.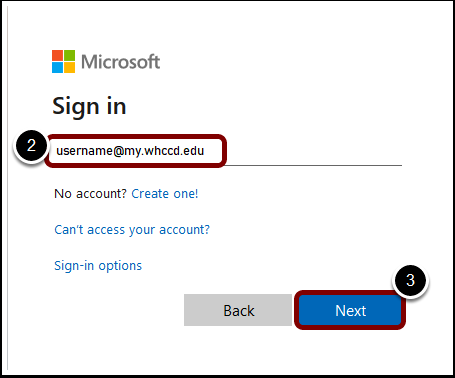 Enter your WHCCD email address as the username.

Enter your WHCCD password.

Click Login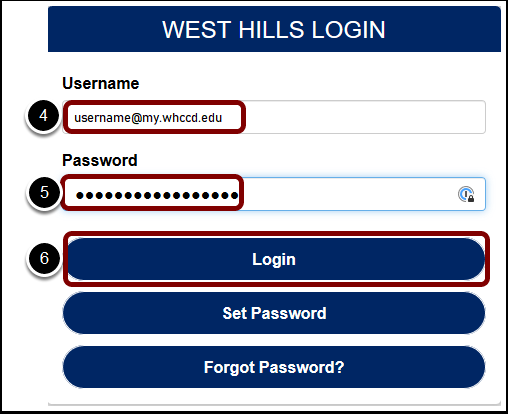 7. Click Install Office.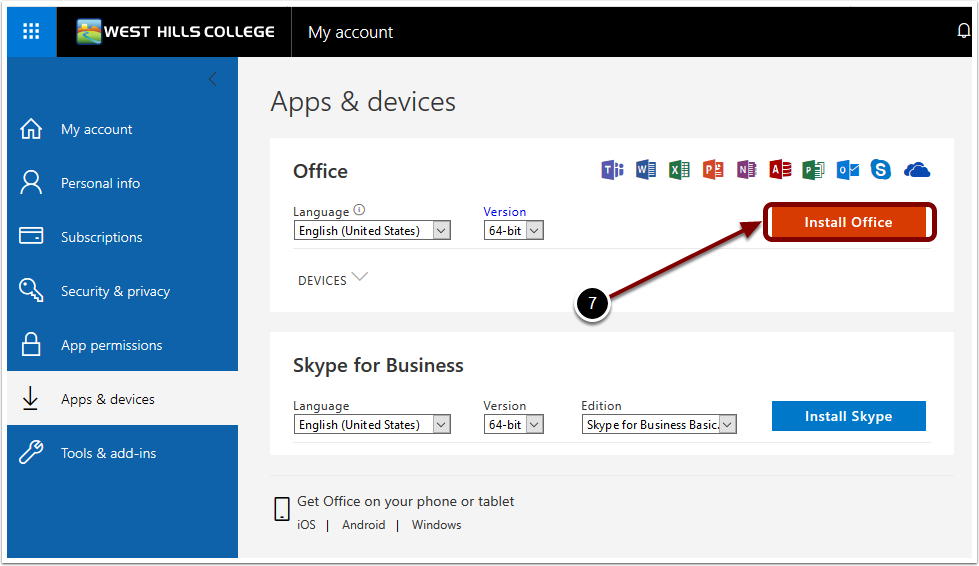 You should see the following pop-up, and the installer file should begin to download. (Some browsers may prompt you to save the file).

Once the download finishes, launch the installer and follow the instructions on the screen to complete the installation.
When the installation is complete, you will have the option to sign in to the Office apps. You will use your WHCCD account to sign in which will activate the license for the software.
Note: Some students have had issues when signing into the Office Apps after installation. If you encounter an issue, please try again, but when asked for your email address enter username@whccd.edu (instead of username@my.whccd.edu). This will pop up the WHCCD login window where you can continue signing in normally with your regular email and password.