Changes in the Office 365 licensing require students to sign into Office apps such as Word, Excel, PowerPoint, and Access in order to activate them for use. Please refer to the steps below to complete the process. Once a student activates a lab machine, they will not have to do so again if they return to the same machine later.
Signing in for the first time
When you launch an Office application, you will be prompted to sign in with your myWHCCD account to activate the license and the following prompt will appear.
1. Click Sign In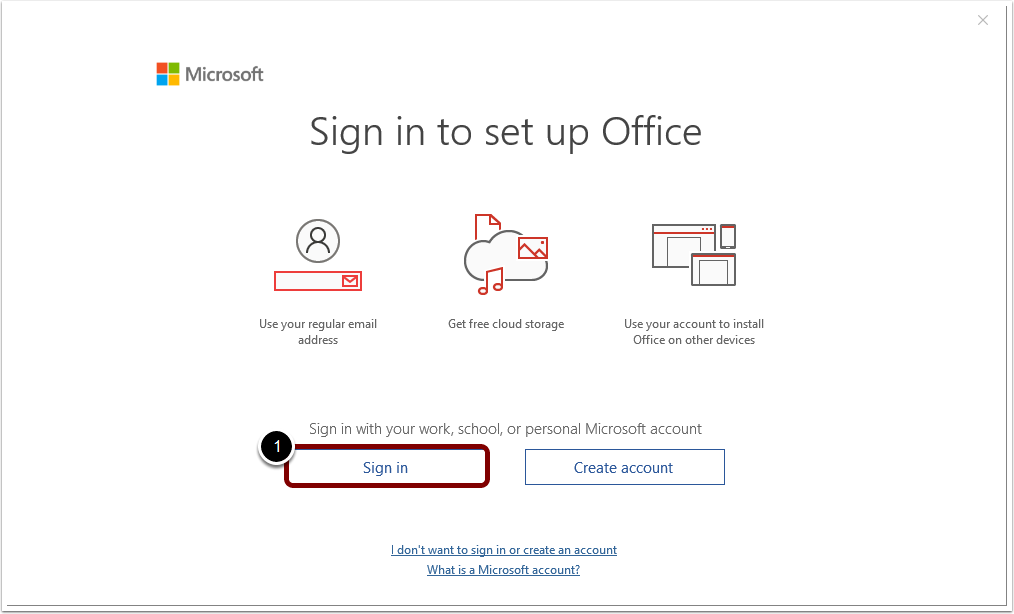 Enter your myWHCCD email address

Click Next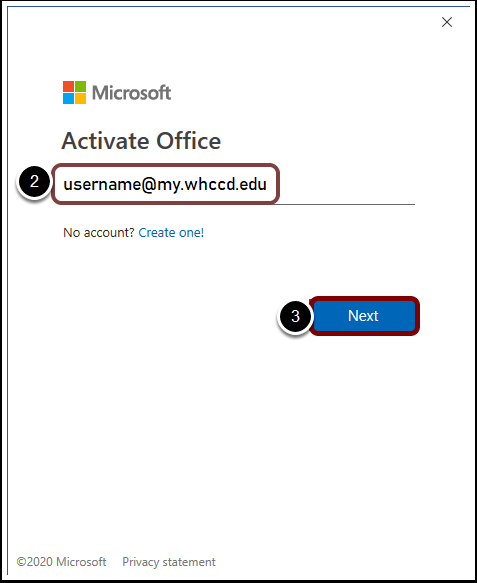 Click OK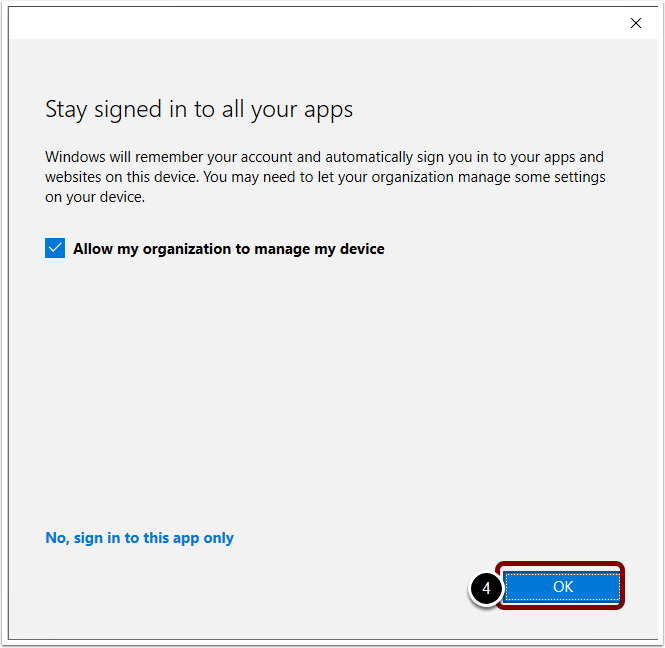 5. Click Done
Office is now licensed for use. You will not have to do this again if you use the same lab computer in the future.